If you're an Uber driver or thinking of becoming one, you'll want to know about car loans for Uber drivers. These loans can be useful to help finance your vehicle and drive as a part-time job or full-time business.
If you're looking to finance a new or used car with the intent of putting it to work as an Uber driver, there are financing options available to you. Depending on your own personal financial situation, there are various types of loans that may be beneficial for you. Here is what you should know about car loans:
What Is An Uber Vehicle Loan?
An Uber vehicle loan is a type of financing that can help you purchase a car to drive for Uber. It can be used to purchase any kind of car, including a new or used vehicle, and can be repaid over a term from 6 months to 7 years.
Since Uber is such a unique industry, normal car financing options may not exactly apply. To be sure, you want to take your time researching the best financing option for your situation. Because of the unique nature of Uber driving, you may be able to get a loan with a lower interest rate and better terms than you would through a regular lender. Credit unions and other financial institutions can provide the most competitive interest rates.
The key to securing a low-interest rate is to have a good credit score — typically 600 or higher. The higher your score, the better interest rate you'll be able to get. If you can't get a loan through a regular lender, there are a number of Uber-specific financing options out there.
Why Are Car Loan For Uber Drivers So Important?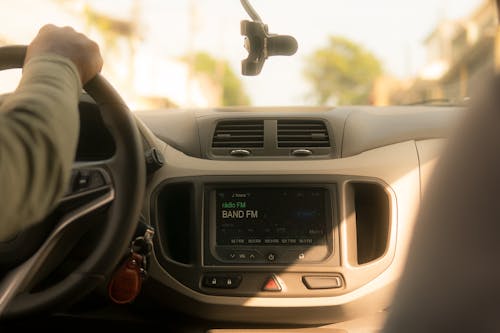 Car loans are important for any Uber driver, but especially those who are financing a new vehicle. New cars depreciate in value right off the lot and often lose almost as much as the cost of the car in its first year of use.
A car loan is one way to offset the high cost of a new car, which can be as high as $50,000 for a luxury vehicle. You'll want to make sure you have a car loan that has a payment that you can comfortably afford. Ideally, you want to repay your loan as quickly as possible so that you're not stuck with high monthly payments on an asset that is losing value.
Types of Loans for Uber Drivers
There are many different types of loans that an Uber driver can take out to finance their car, including an auto loan, a lease, a rental purchase, and a purchase of a used vehicle.
Auto Loans
Auto loans are the most common type of car loan, which allows the borrower to repay the loan at a set time.
Lease
A lease allows a borrower to drive a new car without owning it. Down payment may be required to obtain a lease.
Rental Purchase
A rental purchase is a contract where a borrower pays a fee to use a car for a certain amount of time. A purchase of a used vehicle is when a borrower purchases a car from a private seller and then repays the seller the cost of the car through monthly payments.
Things to Consider for Car Loans
There are many different auto financing options for Uber and Lyft drivers, but your situation will determine which type of car loan is best for you. When shopping for a car loan, you will want to consider the following:
Loan Amount
How much do you want to borrow? This is the amount you will be borrowing from the lender. This should be the minimum amount you can get approved for, as the less you borrow, the lower your monthly payment will be.
Interest Rate
What is the interest rate for the loan? This is the amount you are charged for borrowing money. The lower the interest rate, the less you will owe on your loan. This will be something you will have to look at very closely when comparing different lenders.
Loan Terms
How long do you want to repay the loan? You will want to look at how long the loan term is for each different lender, as the longer the term, the higher the interest rate. This is because lenders consider you a higher risk the longer you have the loan.
Collateral
What do you own that you can use as collateral for your personal loan? If you have something you can use as collateral for the loan, that is a huge advantage for you.
Uber Driver Car Loan Options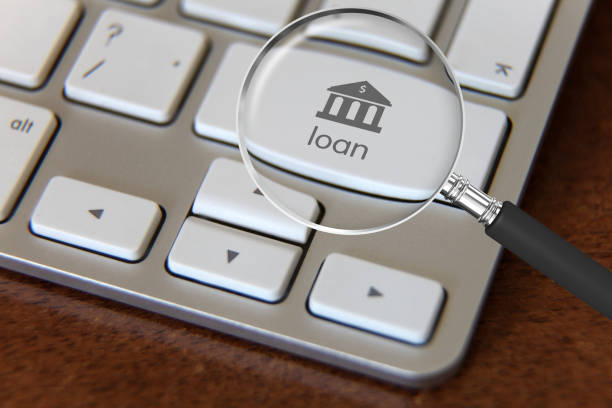 There are many different options for Uber car financing. You'll want to check your credit score before applying for any payday loans. If your credit score is less than 600, you may not be able to get approved for a car loan since most lenders are cautious about to whom they loan money. Here are some of the car loan options you can consider:
Traditional car loan
A traditional car loan is a contract where you borrow a set amount of money from a financial institution and then repay the loan over a set amount of time.
Hybrid car loan:
A hybrid car loan combines the best of both worlds. This type of car loan gives you a set period of time, typically 6 months to 1 year, to repay the loan. After that period of time, the loan converts to a traditional car loan with a set amount and payment plan.
Peer-to-peer car loan:
A peer-to-peer car loan is one of the personal loans that is funded by individuals, not a financial institution. These loans tend to have higher interest rates since they are unsecured. However, they are helpful for drivers who have been turned down by banks because of bad credit scores.
Pros of Uber Car Loan
You get to choose when you want to start repayment. This means that you don't have to make payments right away if you don't have the money.
More Time to Save
You have more time to save up money. This is especially helpful if you are just starting out as an Uber driver. By giving yourself more time, you give yourself more time to save up for your car payment.
Refinance at Low-Interest Rates
You can refinance at a lower interest rate. If the rates go up or you see that you aren't able to make payments, you can refinance your loan for a lower interest rate.
Low Monthly Payments
You can lower your monthly payment. Depending on your situation, you may be able to lower your monthly payment. This can be helpful for part-time drivers who are trying to make ends meet.
Improve Credit Scores
You can improve your credit score. Having a car loan makes your credit score go up because it shows lenders that you can responsibly use credit.
Final Thoughts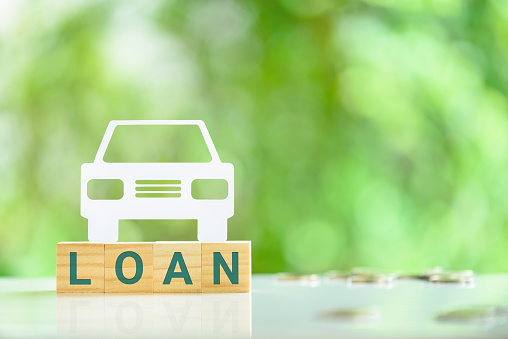 If you're like most people, you probably can't afford to take on a significant amount of debt right now. That's why car loans for Uber drivers are so important. Car loans can help you get behind the wheel of a new or used vehicle and make that vehicle your own. There are many different types of auto loans for Uber drivers, and each one offers different terms and rates.